Truth-claim summaries and apologetics
last update: 2022-08-23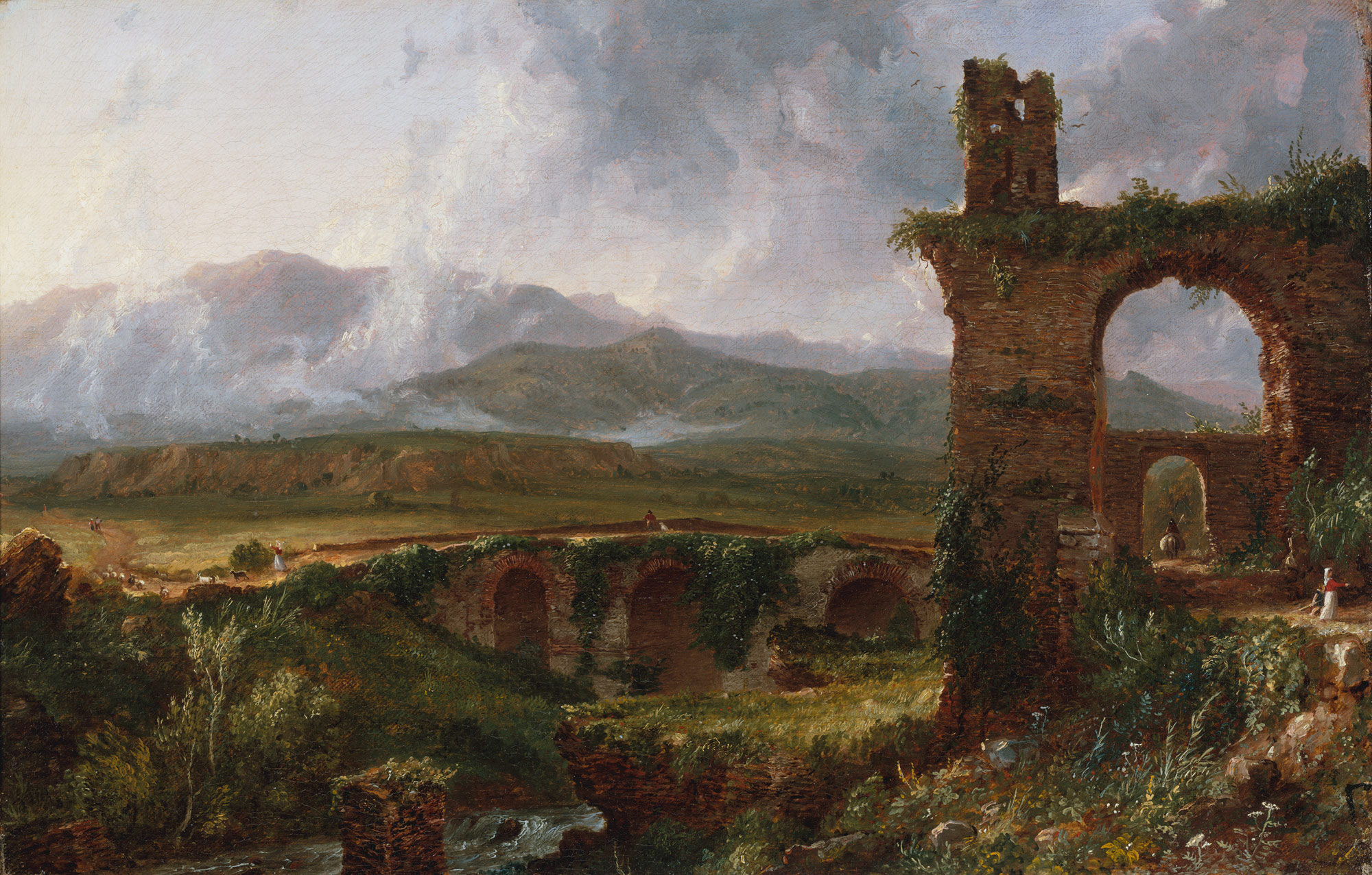 Summaries
Very short
More significant
Other
Additional resources and discussion can be found at the exmormon bookshelf, mormon, mormonscholar, and exmormon subreddits.
Official LDS and Apologetic Resources
Additional apologetic discussion may be found at the latterdaysaints subreddit.
Responses to the CES Letter
The CES Letter is the most well-known compilation of problems with LDS truth-claims. Below are responses to the CES Letter. I've included links to responses, and Jeremy also keeps a running list of all his responses.
With counter-responses
Without responses by Runnells
General pros/cons of the LDS lifestyle
The MormonThink site states that they are "neither an anti-Mormon website nor an LDS apologist website", but the discussion and tone is over-archingly critical, lest the reader be miseld by this disclaimer. Still, it is a very useful resource. ↩